Can I Transfer my Salary account to PMDJY?  This has been the most discussed topic in the Pradhan Mantri  jan dhan yojana discussion portals.  PMDJY comes with a lot of benefits with almost zero maintenance charges so most of the service class people want to just switch from their normal salary account to this lucrative offer.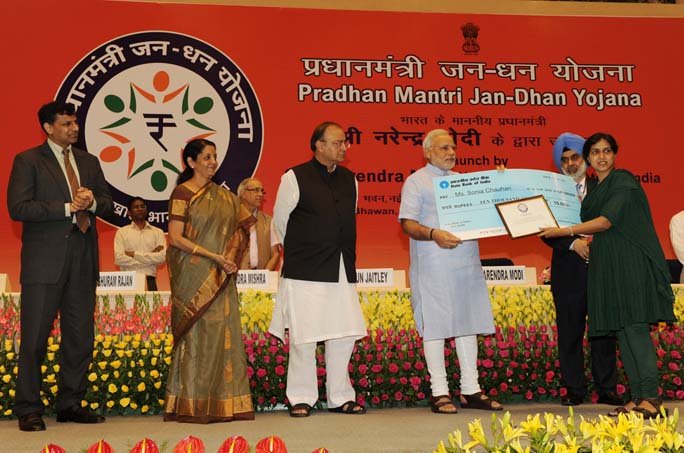 Well I was just browsing on the net to find out the answer to this question and there was rather no concrete answer available. Aim of this scheme is to open bank account for all those people who do not have any bank account. So practically this question should not arise as transfer would mean you already have an account.
The main aim of PMDJY is to transfer Direct Cash Benefit transfer (DCBT) in the hands to the person who avails it. This is to curb the corruption involved how to get free gems on episode which is eating up a lot of subsidy that Government is spending.
So again coming on to the point is "Can I Transfer my Savings account to PMDJY? The straight forward answer is no. You can rather open a PMDJY account independently and make it as your Salary account. We may also wait for some more time and let this scheme mature enough to understand these kind of situations. Well until them I would recommend you to stick to your original Salary account. Please let me know if you guys have found something more about this topic. Jai Hind Jai Bharat.