Employee's online smartphone app launched for government services
The Government of India has now launched a mobile app that is called Employees Online smartphone app that will aim at bringing about transparency in the government employment system and also promote e-governance.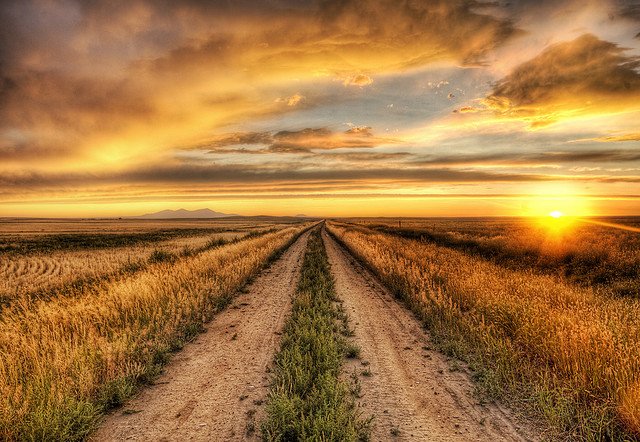 The Employees Online app was launched by the Union Minister Jitendra Singh in a function. The launch was witnessed by Bhaskar Khulbe who is the Secretary to the Indian Prime Minister, Rajiv Kumar who is the Establishment Officer and by BP Sharma who is the Secretary in the Department of Personnel Training.
| | | |
| --- | --- | --- |
| S.No | Facts about Employees Online Smart phone App | Detailed Information |
| 1 | Mobile Application Name | Employees Online (EO) |
| 2 | Who Launched this Employees Online App | Union Minister Jitendra Singh |
| 3 | Benefits | To receive key orders and appointments intimations from Personnel Ministry. |
Objective of Employees Online smartphone app
From the time the Modi government has come to power there have been constant efforts of bringing about e-governance in the country. Many of the scheme and policy have been given an online presence and accessibility as well. The most important benefit of this is that e-governance makes the system more transparent and provides just opportunity to all. So keeping this in mind the Employees Online smartphone app has been launched.
How would Employees Online smartphone app help?
The features of the Employees Online smartphone app makes the app quite beneficial for the people in the country. Here is a brief about what kind of information the app would consists of-
With the launch of this app one would be able to get all information about top level government appointments and other key orders of the Personnel Ministry. This is a first-of-its-kind mobile app that would consists of all the relating information as well.
The application would also have the details about the appointments orders relating to secretaries post as well. The main aim here would be to get away from all the blames that is put on the government relating to government appointments. So basically seeking for government posts would become more just and transparent.
Developed by the Central Government of India, the app would be accessible to more than 4900 IAS officers of the country as the app would consist of Annual Performance Appraisal Reports (APAR), Immovable Property Returns (IPR), postings, domestic and foreign training for the IAS officers.
The app would also check on the number of RTI applications that have been repeated for seeking government related information. So one can understand which people look for more in the government portals.
With the launch of this app it is expected that the system of government appointment with become more transparent which means that people can now seek for government job opportunities in an easier and more informed manner.
Other Articles