National Programme for Development of Sports Introduced As Khelo India
The Khelo India program has been introduced by the Youth Affairs and Sports department of the national government. Also known as the National Programme for Development of Sports, this will help with improving upon how the sporting infrastructure within the country is supported. This includes helping to promote sports activities among people around the country. This is also to help people stay active both physically and in their communities.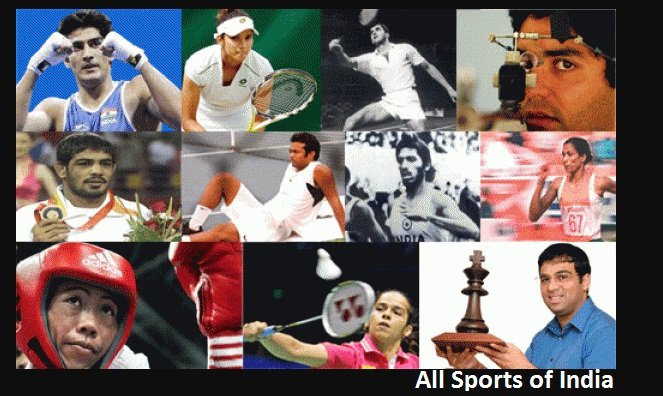 This scheme especially works alongside the Member of Parliament Local Area Development scheme. As the two schemes are combined, it should be easier for various programs to be operated as needed. This can help make it a little easier for different programs to operate as needed and with enough care as demanded.
What Is Being Made?
There are many things that are to be made through the support of this scheme:
New fields for sporting activities are to be built around the country. These include various synthetic tracks for athletic sporting events and football or field hockey events.
Multipurpose halls are also to be built. Such places are made with the support of handling a variety of sporting events. These include basketball and other sports that may be played indoors.
Swimming pool complexes may also be covered. Such buildings can be constructed to support swimming activities around the region. This helps people with staying active and energetic as they enjoy swimming.
Training Sites Are Included
Many people can also use the scheme to learn about playing sports and competing in them. The Khelo India program will help with teaching people about competing in a variety of sporting events. These include many that allow people to compete in recreational leagues. Training sites may also work well for athletes who want to improve upon their skills while competing.
Hostels Can Be Built
Hostels may also be constructed in the scheme. These would be placed next to the different athletic centres being built. The hostels would be used around different areas and be used to house athletes. These include those training at such locations. They may also work for visiting athletes from other regions.
Where Will the Venues Go?
Information on where the athletic venues will go has not been released at this time. Considering the variety of things that can take place at such venues, there is a potential that they may be designed for use at schools and universities. They may also be built around public centres for residents. The potential for many of these properties to be built around India will certainly be a feature for many to watch for.
The specific types of properties to be built in the scheme will also vary based on their locations. The plans for work are to be handled based on the types of athletic facilities that are being used in certain areas. This is especially important when the different systems in the country are considered. The goal is to get many sports to be promoted in different parts of the country where some activities might not be as easy to access as they should be.
The development of sport in India is important to the country. It helps to create a national identity while also improving upon how people can handle all sorts of physical exercises. This is important for those aiming to be healthy and under control in their lives. The new scheme used to help with building more sites for sporting events will be an important one that will help many who want to feel energetic and exercised. This is especially appealing with regards to the variety of properties that can be built.
Other Articles