Pradhan Mantri Surakshit Matritva Yojana Abhiyan Details| Benefits |Eligibility
On 9th June 2016, another scheme has launched in India by the honourable PM Shree Narendra Modi. The Scheme namely Pradhan Mantri Surakshit Matritva Yojana Abhiyan, is for the pregnant women who are suffering from several deceases during their pregnancy. Normally when a woman gets pregnant she suffers from various health issues like blood pressure, high sugar, hormonal decease and such. This scheme is specially launched to provide free medical check up and proper health care to these women for their betterment.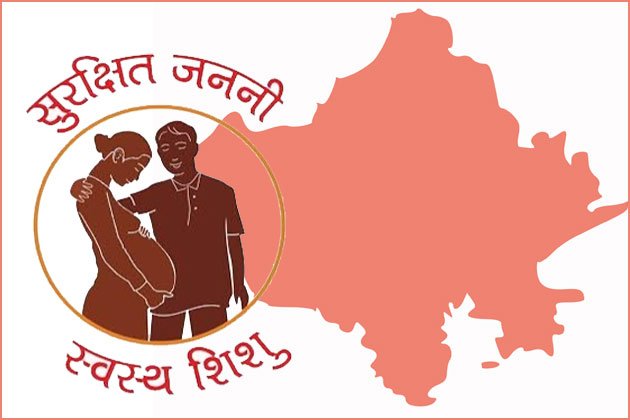 PM Surakshit Matritva Yojana – Key Features
It is for the pregnant women
The ninth day of every month, the check up will take place
All medical check up will be free of cost
Medical centres, hospitals, private clinics and government health centres will host these check ups
Each woman suffering from different health problems will be marked differently so that doctors can easily detect the problem.
This check up process will include the health of the baby as well.
PM Surakshit Matritva Yojana – Eligibility
The scheme is for the pregnant women only
Women who are in their three months to six month pregnancy will be eligible to take the scheme
It is for the women who are not from urban areas, semi urban and rural areas will be preferred
PM Surakshit Matritva Yojana – Objective
The main objective of the scheme is to provide a healthy life to the pregnant women.
Lowering the chance of maternity mortality rate
To make aware of the decease a pregnant woman is suffering from.
To make sure a safe delivery of the baby
To let the women know about the upbringing of the child and caring them
PM Surakshit Matritva Yojana – The Scheme
Under this scheme, all the government health centres, hospitals and medical institutions will arrange a free medical check up for the pregnant women from three to six months. Blood pressure, weight, sugar level, haemoglobin test, blood test, screening and some other tests are done for free under this scheme.
There are different types of stickers doctors use in their medical card to mark the patients.
| | |
| --- | --- |
| Stickers | Deceases |
| Red stickers | Serious patients |
| Blue stickers | High blood pressure |
| Yellow stickers | Other decease |
Primary health centres, private clinics, private nursing homes, government hospitals, district hospitals and medical centres will all be involved in arranging this program on the 9th of every month.
PM Surakshit Matritva Yojana – Benefits
Regular check up will bring down the chances of heavy decease
During pregnancy a lot of deceases appear and with this scheme women can be aware of their health, especially women from backward classes, rural areas and uneducated women.
It will be lowering down the maternity mortality rate
Marking each patient with different coloured stickers will make it easier for the doctors to treat the patients
Going for regular check up will bring down the chances of getting sick during pregnancy.
The check up doesn't require any money. It is a free service.
PM Surakshit Matritva Yojana – Quick Review
| | |
| --- | --- |
| FAQ | Scheme |
| Launched on | 9th June 2016 |
| Launched by | Shree Narendra Modi |
| For | Pregnant Women |
| Purpose | To provide free medical check up |
| Areas of action | Dibrugarh, Assam |
Other Articles